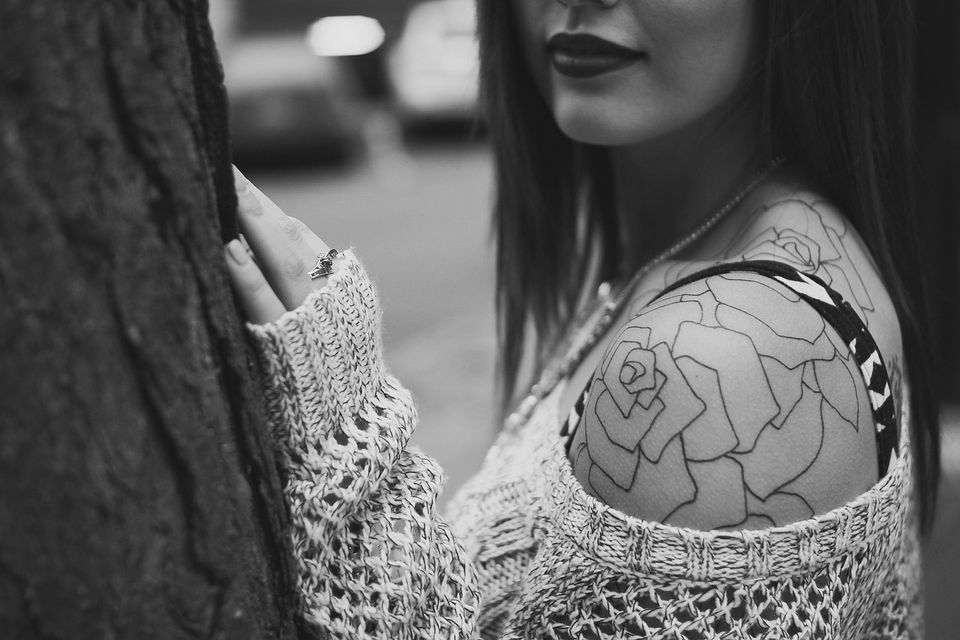 Our Story

A Little About Us
Naturally Yours The Ink Spot Tattoo Supplies has been serving clients in and around Phoenix for over 23 years. Our goal is to make sure that every client receives a unique and customized tattoo experience. Whether this is your first time getting a tattoo or you've received one before, we promise to make the process as smooth as possible. We believe that a tattoo is much more than ink on your body - it's something that helps tell a story and "illustrate" who you are.

We also offer body piercing, permanent makeup, and tattoo removal. Our tattoo artists have years of experience and come from different walks of life. We take your health and safety very seriously and have been fully certified by the local health department. When you're ready to book an appointment, we invite you to stop by or reach out to us!
 


Find Out More About

Our Tattoo ShopFrequently Asked Questions
1. How should I prepare for my tattoo appointment?
Make sure you are well rested, hydrated, and had a recent meal. Also make sure to take a shower and that your mobile device is fully charged.
2. What should I wear for my tattoo appointment?
It's important that you wear what's comfortable for you. Loose clothing is better than tight clothing. Depending on where you're getting your tattoo, you'll want to be able to cover up certain places that might show.
3. When should I not get a tattoo?
You should not get a tattoo when you are:
• Drunk
• High
• Pregnant
• Sunburned 
• Pre-surgery
• Post-surgery
• Unable to afford it
• Being pressured into it
• Being told by us that your idea is bad
4. What is the pain level for a tattoo or a piercing?
In most cases it'll feel like a 3/10. You can think of it as getting a scratch on a sunburn.
5. How long does it take to heal after a tattoo/piercing?
On average it takes about two weeks. However, you should plan on 4 - 6 weeks for a full healing of your skin.

Check Out Some of Our Work

 
Ready to Get a Tattoo or a  Body Piercing?
Contact us today to schedule an appointment.