Testimonials




What Our Customers Are Saying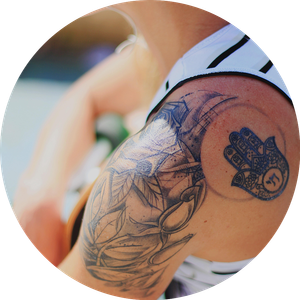 "I am very happy with my tattoo from here. Their work is amazing and they made the process from start to finish so effortless."

- Alex G.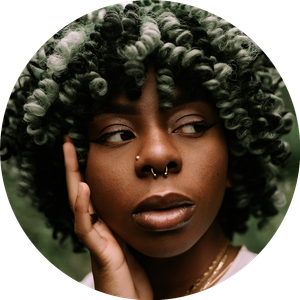 "I love my new ink! These people are top-shelf tattoo artists – they're seasoned pros."

- Keisha F.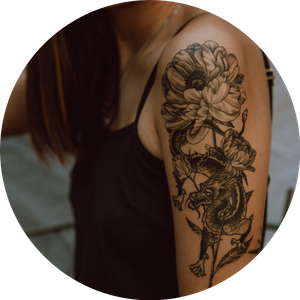 "Cool atmosphere, fair prices and quality work. These people do excellent artwork. I get compliments all the time about the tattoo on my arm."

- Paula D.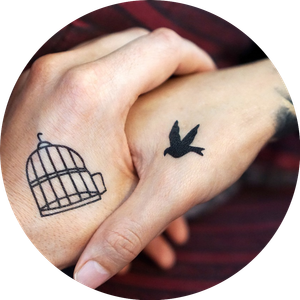 "I would like to give a shout out to everyone at the shop. I felt totally at ease while in the "chair" getting my tattoo. I'll be coming back when I'm ready for my next tattoo."

- Robin G.
 
"I've been interested in getting a tattoo for quite some time. I am very glad I came here. They did an excellent job putting me at ease and letting me know what to expect. I love the work of art on my body!"

- Mark B.
 
Ready to Get a Tattoo or a  Body Piercing?
Contact us today to schedule an appointment.